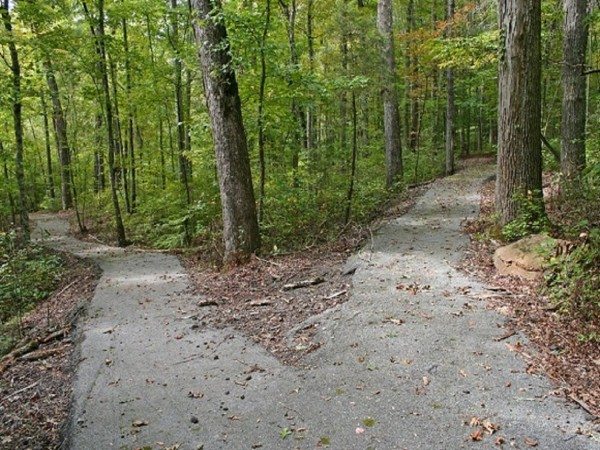 ‍
The key of this phase of a marriage is to attempt to discern if there's a problem in the relationship that goes beyond a temporary annoyance. This is a major fork in the road, and you must decide which direction you're going to take. Here are some questions to help you decide:
Is your marriage in trouble? How can you tell?
More importantly, can the problem in your marriage be corrected?
or should it be?
Click below for more information. However, the conclusion remains the same: a decision is necessary. Consulting with Divorce Financial Planning, LLC will be of use to you even at this point.