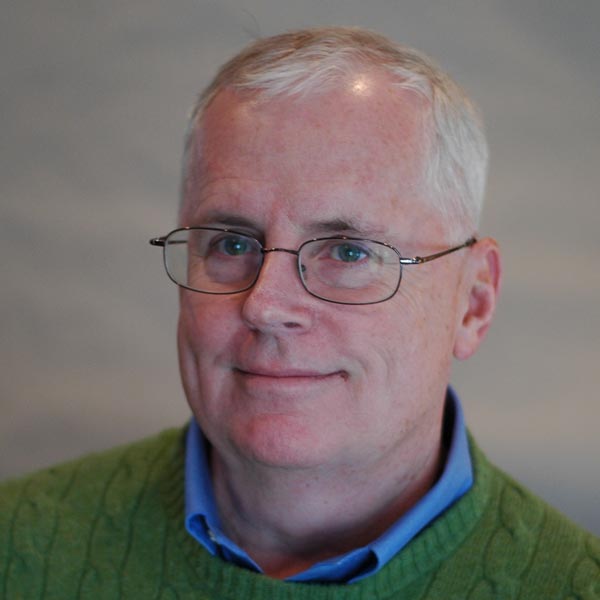 Paul H. Legrand, CFP®, CDFA™, spent more than 30 years working on Wall Street in the capital markets divisions of some of the largest financial firms in the world. In addition to his role as a fixed income trader, Paul was also an advisor to large private and public pension funds, mutual funds, bank portfolios and insurance companies. He has been responsible for managing family money as well as managing funds of a religious institution for a number of years.
Paul is a CERTIFIED FINANCIAL PLANNER™ and is also a Certified Divorce Financial Analyst™. He is a member of the Association of Divorce Financial Planners; the Institute for Divorce Financial Analysts™; the International Academy of Collaborative Professionals; and Virginia Collaborative Professionals. In addition, Paul is a member of collaborative divorce practice groups in Richmond, Charlottesville, and Lynchburg.
Paul holds a Bachelor of Science degree (with honors) with a major in finance from Lehigh University and an MBA from Harvard Business School with a concentration in finance. In addition to his financial planning training, Paul completed the Collaborative Divorce Team Training program, the Interest-Based Negotiation and Mediation Skills Training Course as well as numerous advanced conflict resolution workshops.
He has lectured to various practice groups throughout the state on the topics associated with retirement and the psychology of money as it impacts divorce negotiations and has spoken at the University of Richmond Law School on the role of a financial neutral in a collaborative divorce.
He is married, the father of two grown sons, and a grandparent. In his spare time, Paul is the beekeeper at Thomas Jefferson's Monticello, The Center for Historic Plants at Tufton Farm (part of Monticello), and James Monroe's Highland. He started all three projects.